Kid's Summer Fun in South Beach!
*All activities are subject to change.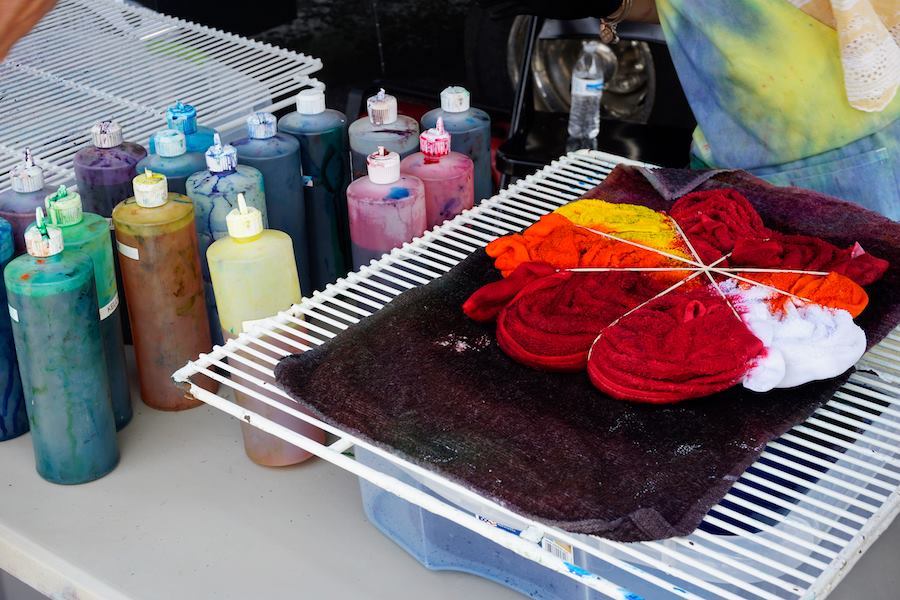 Tie Dye Your Salty Dog Gear
Available Week of 5/25 - 7/31
We'll see you again summer 2021!
MONDAY - FRIDAY
12PM - 3PM
Create your very own one-of-a-kind Salty Dog souvenir. For just $10, our Tie Dye Experts will help you tie dye - in a variety of colors and patterns - just about any item purchased in a Salty Dog T-Shirt Shop! From socks and shirts to tanks and bandanas - let's color it!
Tie Dye available daily at our Tanger 2 Outlet location in Bluffton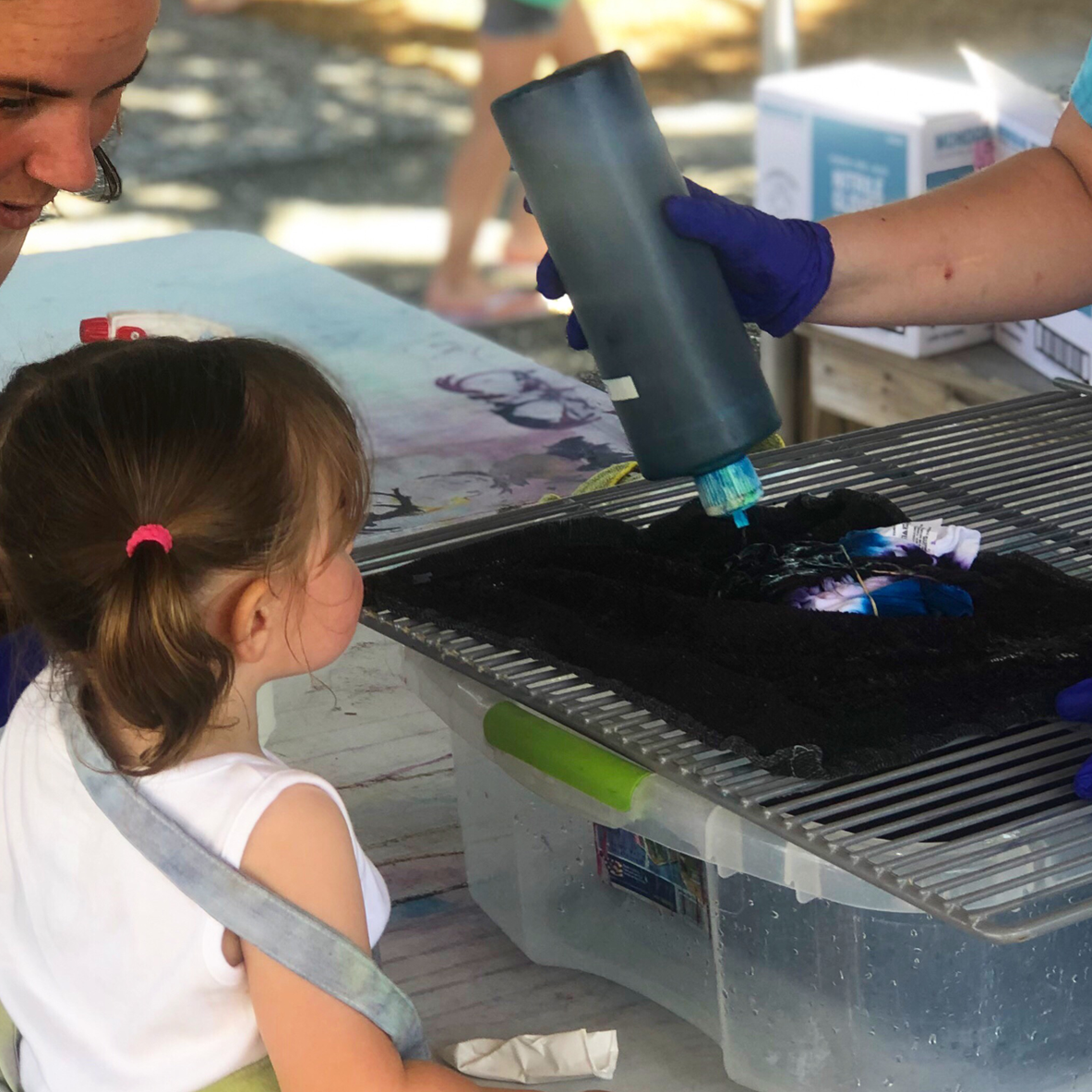 COLORPALOOZA
Available Week of 5/25 - 8/10
Mon and Tues:
6:00pm - 8:00pm
Join us in the South Beach Marina in front of Salty Dog Ice Cream for an explosion of color, including hula hoop fun and tie dye!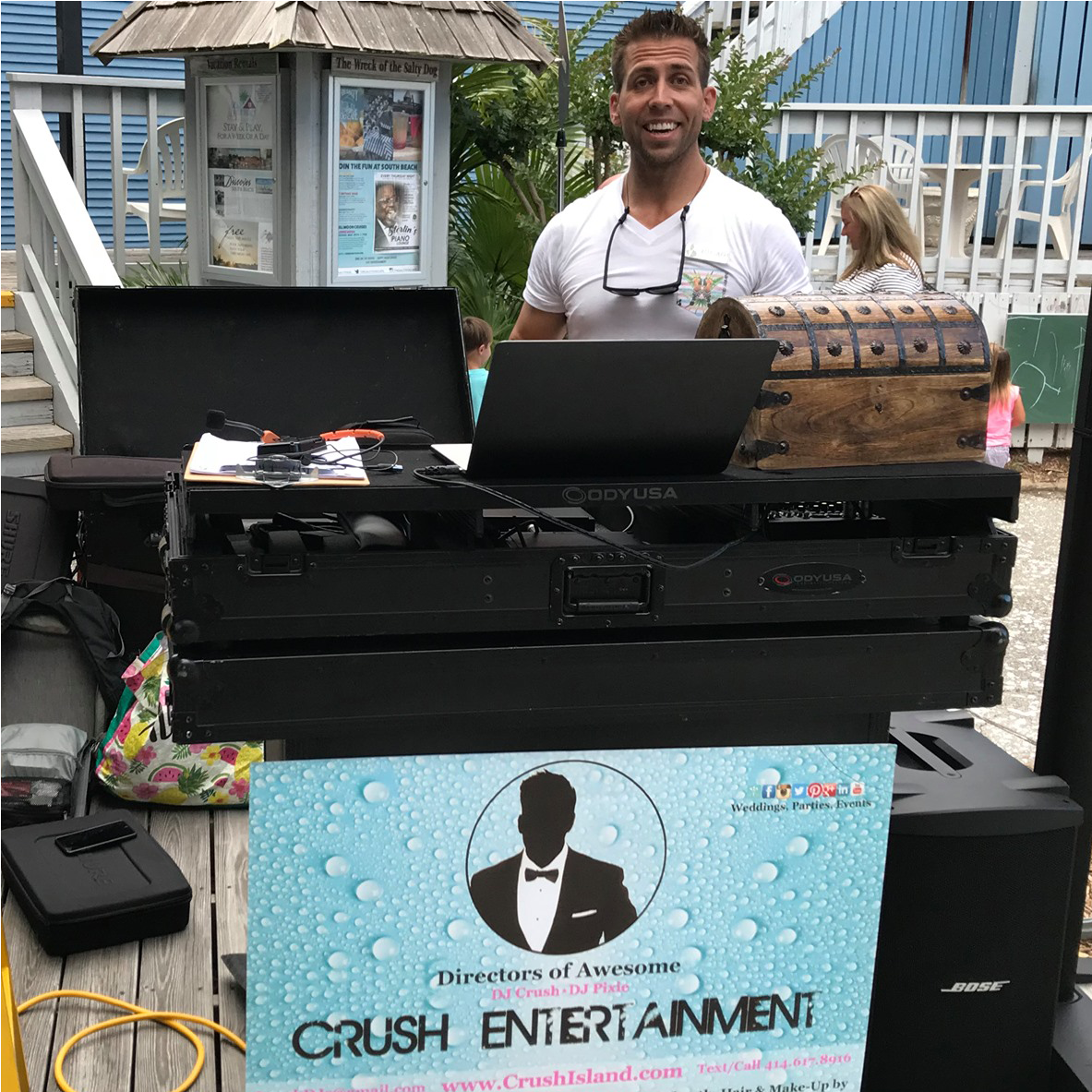 DJ CRUSH DANCE PARTY
Available Week of 5/25 - 8/10
Wed and Fri:
6:30pm - 8:30pm
DJ Crush Entertainment joins us in South Beach for a fun-filled, child-appropriate dance party! Loaded with great tunes and all the crazy dance moves.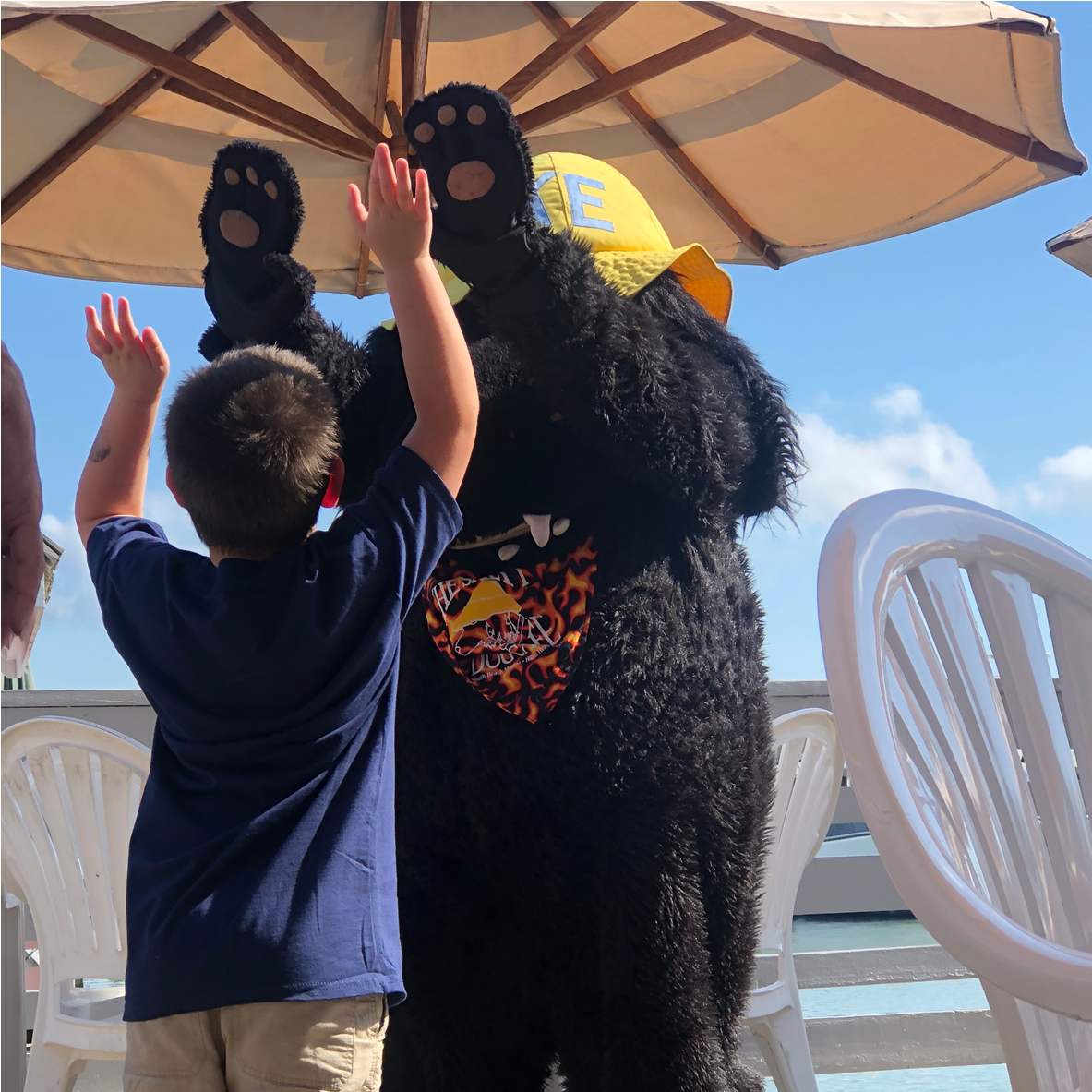 BEN THE JUGGLER
Available Week of 5/25 - 8/10 Saturdays:
6:30pm - 8:30pm
Join us for an evening of juggling fun! Watch as Ben, the juggler puts on a one-of-a-kind performance. Plus, he'll even help you with your own juggling skills!